In this video below Guy Pendergrass of the Pendergrass Academy of Martial Arts in Wake Forest, NC is back to teach 10 more stretches for overall flexibility.  In particular these stretches focus on legs, lower back, hips, neck, and shoulders which are all important particularly for Brazilian jiu jitsu training.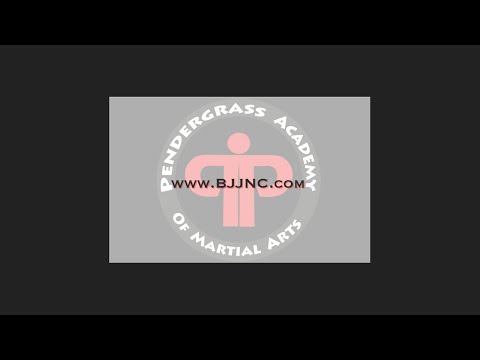 No matter what style of martial arts or physical activity you train stretching is vital to helping you stay injury free and helps to improve longevity in any sport.  Even if you don't train in martial arts, stretching on a regular basis will help to improves one quality of life and their mobility.
For our original 10 Stretches video please click below: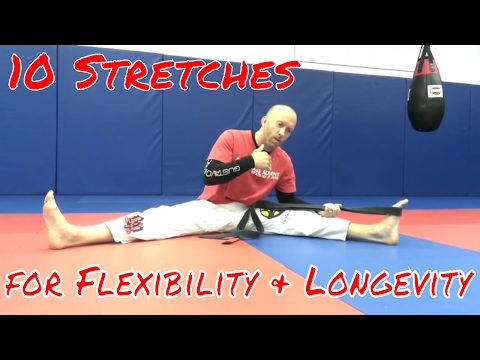 Be sure to Like these videos and for more great technique check out and subscribe to our Channel:  http://www.youtube.com/pendergrassacademy
We offer programs for Brazilian Jiu-Jitsu (BJJ), Submission Grappling, Muay Thai Kickboxing, and Self Defense.  For more info about Pendergrass Academy check us out at http://www.BJJNC.com.
Pendergrass Academy of Martial Arts
12339-104 Wake Union Church Road
Wake Forest NC 27587
919-819-1908