In our newest video we cover 4 Tips to Finish the Arm Bar From the Mount every time.  If you've been struggling to finish the arm bar then check out our technique of the month on our YouTube channel.
In this detailed video we cover four critical areas that will have you finishing your partner in no time.  See what key components you need to be focusing on:
1.  Separating the elbow from the body
2.  Maintain Hip Contact to the Shoulder
3.  Fall Back Towards the Legs
4.  Control the Arm at the Wrist
Head over now to see our newest technique of the month and learn what to do in these four areas to finish the arm bar every time!!! (Or just see the video below)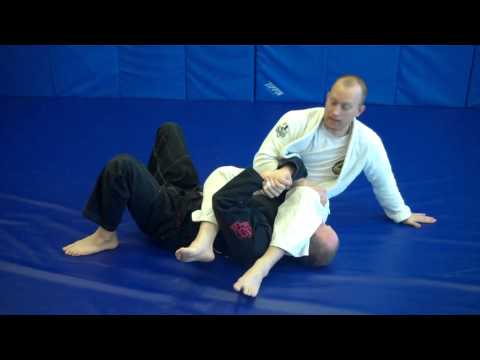 Be Sure to Subscribe to our YouTube Channel and leave a comment.