BJJ Testimonial
In this video one our adult student talks about his experience the adult Brazilian Jiu Jitsu program. Tony talks about several of the benefits his has gained through his training.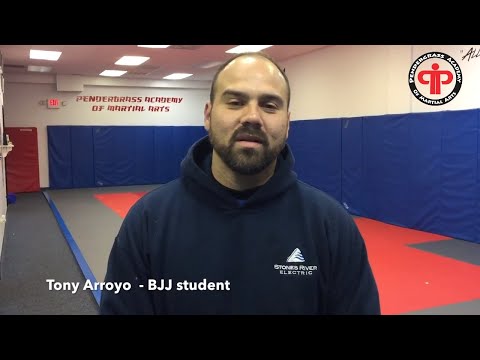 Pendergrass Academy of Martial Arts is located in Wake Forest, NC.
Please visit us at www.BJJNC.com for information about Brazilian Jiu Jitsu classes.