Every day we hear from a lot of people who want to start training in Martial Arts.  Usually they tell us why they can't start or some obstacle that prevents them from accomplishing their goals.
Some times we need a reminder from those who have set out on that journey and have benefited from their training.
Below is a inspiring video of how Martial Arts has IMPACTED the lives of kids and adults, men and women!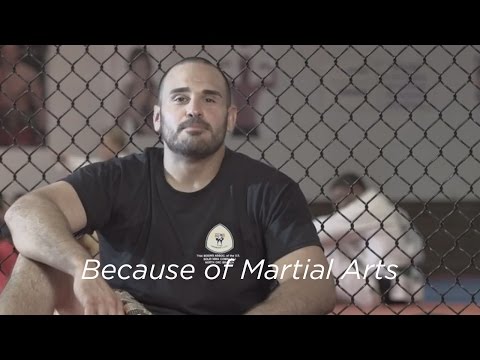 6 Week Special for ONLY $99 Click Image Above