Hygiene and Training Do's and Don'ts in Martial Arts
In Brazilian Jiu Jitsu and Muay Thai Kickboxing we spend a lot of time sweating and pushing ourselves while training.
We train barefooted and there is a lot of personal closeness with our partners.  As a result there are some Do's and Don'ts that go hand in hand with training and showing respect to the facility, yourself, and others.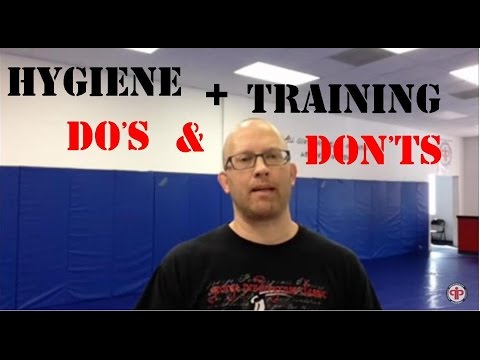 Watch as Professor Rob explains how you can play your part as a student to help.  We all want to continue to train and not be away from the mats.  Plus, better hygiene makes for a better training environment.
To experience the benefits of training check us out at