Kid Jitsu Self Defense Technique

In this video Professor Rob demonstrates some of the techniques we have been working on the Kids Jitsu Brazilian Jiu Jitsu martial arts classes over the past few weeks.
Here he shows a side kick to double leg take down ending in mount. Next, the kids learned how to defend the double leg take down. Last, the kids worked a double under guard pass.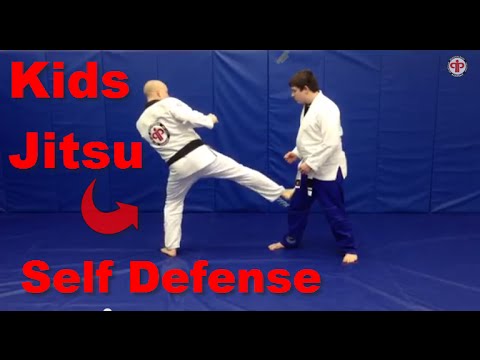 www.PendergrassAcademy.com
919-819-1908
12339 Wake Union Church Rd Suite 104
Wake Forest, NC 27587