Kimura Sweep Half Guard – Pendergrass Academy – Wake Forest NC
The kimura is a very versatile attack and can be applied form many different positions.  Here coach Sean (assistant instructor at Pendergrass Academy of Martial Arts) shows a very nice kimura attack that leads to a sweep from half guard.  Be sure make note of all details as it is crucial to executing the technique.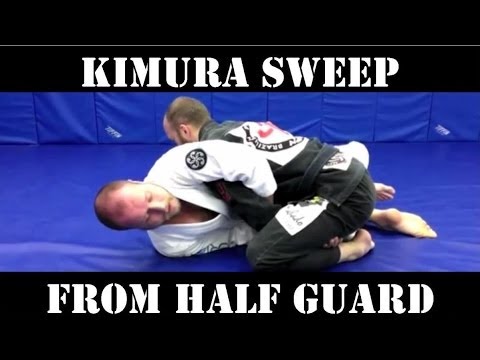 Pendergrass Academy of Martial Arts – Wake Forest, NC
If you are ever in the Wake Forest, NC area we would love for you to stop by and check us out.  We are located at 12339 Wake Union Church Road Suite 104/105 27587 or you can check us out at www.BJJNC.com
We offer trials for both our Brazilian Jitsu and Muay Thai program.  We are Wake Forest, NC's #1 source of Brazilian Jiu Jitsu and Muay Thai Boxing!