Push Kick / Teep Kick Defense and Counter
In our latest Tip of the Week featuring Kru Holmes, head Pendergrass Academy Muay Thai Instructor.
Here Kru Holmes shows a Push / Teep Kick defense and counter.  We hope you enjoy the latest tip.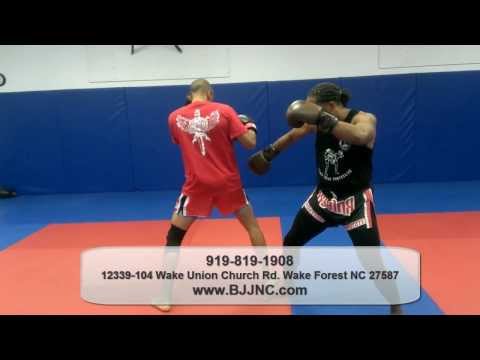 Be sure to Head over to our Youtube Channel and Subscribe and follow us.  Let us know what you'd like to see in future Tips.