Being a fan of Pride (Japanese version of the UFC) I use to love watching Kazushi Sakuraba fight.  He was great at attacking the arm when someone was on his back.
In this technique Professor Guy shows a great way to reverse the turtle and immediately attack with an inverted Armlock or transition to the Americana, akin to Sakuraba style Armlocks.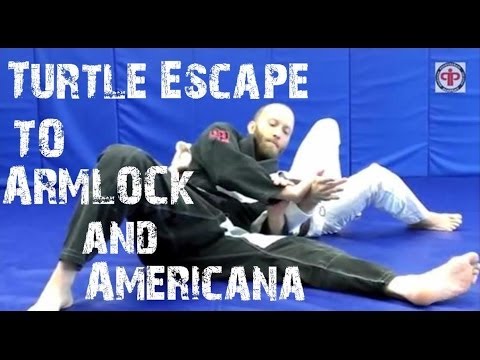 Adult & Teen Students:
Don't forget about our upcoming
In-House tournament Saturday
Jan 25th 10:30am
Cost: (Cash Only)
$15 per Adult or Teen
$10 per addt'l sibling
Be sure to see the front desk to sign
up and get your name on the list.