Wanna learn how to pass the De La Riva Guard?
In our newest Technique of the Month see Professor Guy and Rob demonstrate an effective De La Riva guard pass using a knee slice.
We know we know…sorta late for a technique of the month.  We promise you won't be disappointed in this new video.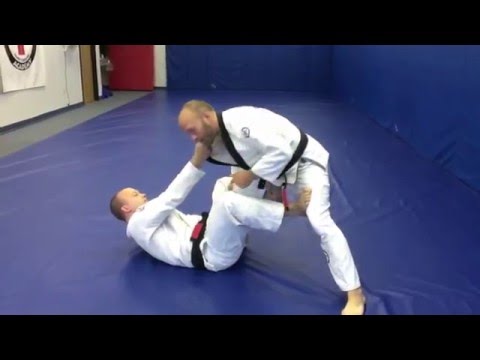 Be sure to leave a comment and let us know how we're doing.  Also, while you are there  let us know what you would like to see for future technique of month videos.