BJJ Technique – Side Control Escape to Reverse Armbar – Wake Forest, NC
Professor Guy and rob walks you through a basic side control escape finishing with a reverse armbar. Pendergrass Academy of Martial Arts is located in Wake Forest, NC.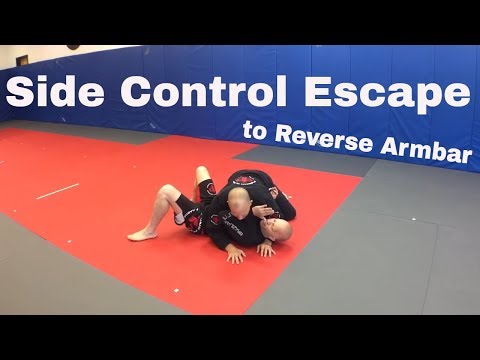 Please visit us at www.BJJNC.com for information about our Brazilian Jiu Jitsu classes.