Discipline – What does it take?
In this video Professor Rob of Pendergrass Academy of Martial Arts and Anthony Clayborne of Guitar Plus NC here in Wake Forest discuss the 4 D's of Discipline.
Whether you're talking about accomplishing great things in martial arts or in playing music, discipline is needed to reach these goals.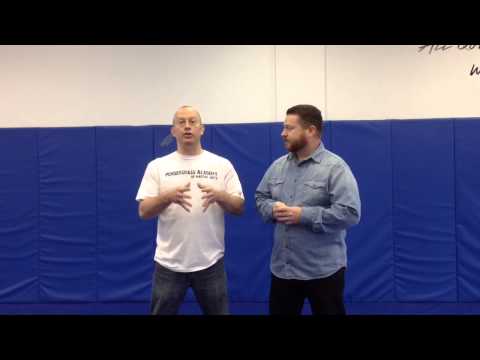 The 4 D's to accomplishing Greatness:
1.) Determine a Path
2.) Develop a relationship with a Coach or Mentor
3.) Designate a time for learning and practice
4.) Determine to Stay the Course
For more information on accomplishing great things in Martial Arts check out www.PendergrassAcademy.com
For more information on accomplishing great things in Music (playing instruments and voice) then check out http://guitarplusnc.com/